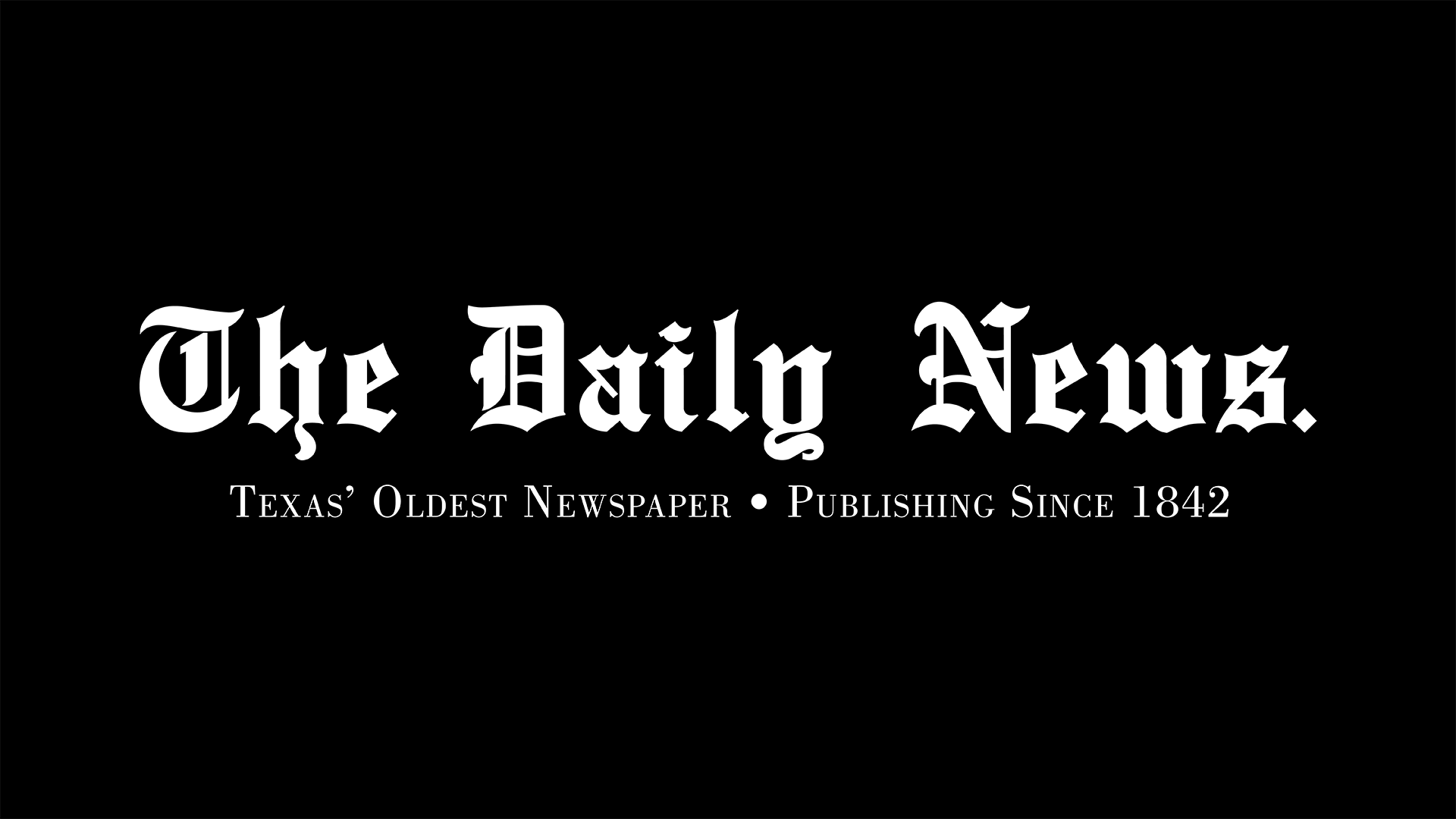 GALVESTON
COVID-19's toll on Hispanic residents of Galveston County is far greater and deadlier than previously thought, according to recently released and revised data from the Galveston County Health District.
Despite making up only about 25 percent of the county's population, Hispanics make up 59 percent of the total cumulative COVID-19 cases identified in Galveston County since March 2.
More worrying is that nearly 80 percent of county deaths attributed to COVID — 110 out of 140 reported as of Friday — were Hispanic residents, according to health district data.
White residents of the county, who make up 58 percent of the population, account for only 25.8 percent of cases and only 14 percent of COVID-related deaths.
The revised data reveal a situation now months in the past, and apparently on the wane, and raises questions about whether public health and government officials responded correctly in the early summer as COVID-19 cases spread quickly in the county.
It has health officials pondering what factors might explain the profound disparity and what steps they should take if cases begin rising once more.
WORSE AND SOONER
The disparities were revealed only recently when the county launched a new public health data reporting system, which drastically changed demographic data related to the virus. The county's top health official stood by the district's reports Friday.
"It's real," said Dr. Phillip Keiser, Galveston County's local health authority. "We have a group out there that has high rates of infection and higher rates of death than other people, and they need to know that they can do the appropriate things to protect themselves."
As recently as Sept. 17, the health district was reporting far smaller demographic disparities. On Sept. 17, the day before the health district rolled out the new reporting system, it reported about 31.8 percent of cases and 20 percent of deaths were among Hispanic residents.
The new data is more accurate and more thoroughly checked, Keiser said.
"The death reporting has been extremely difficult," Keiser said. "It was extremely difficult because of the way we were initially provided information and then also trying to get the information out there as quickly as possible."
Death reports were being compiled with mismatched and inconsistent data from local hospitals, nursing homes and state agencies, Keiser said. Those discrepancies, and a rush to provide information, led to bad reporting, he said.
"There was a lot of room for mismatching," Keiser said. "There was mismatching there, and we were able to work those out."
WHAT WE KNOW NOW
Until release of the new data, the perception of COVID-19 in Galveston County was that it began in white communities and began increasing among Hispanic residents in early June, weeks after Texas first attempted to reopen commercial businesses from spring lockdowns meant to slow the spread of the virus before it got out of control.
The theory, at the time, was cases rose among Hispanic residents, and ultimately surpassed white cases, because Hispanics were more likely to be in front-line service industry jobs.
Those factors might still be valid. But the new data suggest there were more active cases among Hispanics than other groups from the start of the pandemic — but that they weren't known or reported.
For instance, the health district made its first public acknowledgement about a local case of COVID-19 on March 13 and its second case on March 17.
By March 16, however, there already were 80 active COVID-19 cases among Hispanic residents, another 217 Hispanic residents already had recovered and 18 had died, according to the district's new data.
Part of the reason for the discrepancies is a large, lingering backlog of cases revealed to the health district only after it got access to data from the Texas Department of Health and Human Services, Keiser said.
The new data can be collated by the date a COVID-19 test was collected, rather than when the results were reported to the authority, officials said.
That has revealed cases and positivity rates peaked among Hispanics before other groups during the summer — and before health officials knew the extent of the spread in the county.
NOT ALONE
Galveston County isn't unique in having disparities in the number of deaths and cases in its Hispanic communities, but the difference in the county is especially stark.
Hispanic people make up 40 percent of Texas' population but, by the end of July, accounted for about 49 percent of the state's deaths, according to the Texas Tribune.
Hispanic people now account for about 56 percent of the state's 15,267 COVID deaths, according to data posted Friday by the state health department.
Higher death rates in Hispanic communities likely result from numerous, complex factors, said Wei-Chen Lee, a population health researcher at the University of Texas Medical Branch.
Studies have shown Hispanic people are more likely to work in service-industry jobs and to live in multigenerational groups, both of which increase the risk of exposure to the virus and the chance that it will be passed on to more vulnerable people, Lee said.
Accentuating that point, Keiser said one cluster of cases he knew about in Galveston County involved a Hispanic family that not only lived together but worked at the same job.
What's more, Hispanic people generally have less access to health care, so people who fall ill tend not to seek treatment early, Lee said.
"I was upset to see the pandemic hit the Hispanic population so much," Lee said. "For the long term, I hope we have more resources to help this population."
REACTION
News of the disproportionate infection and death rates among Hispanic residents stunned Robert Quintero, vice-president of the Galveston Chapter of the League of United Latin American Citizens.
Quintero said the rates were unacceptable and blamed the disparities on issues including government misinformation about the virus, the lack of local Spanish-language news sources and Spanish-speaking elected officials and economic realities that require some Hispanic people to work multiple jobs.
"It's a little late, don't you think?" Quintero said about how the data could prove useful now. "These things should have been foreseen. There needs to be correct communication. They need to communicate the truth."
He hoped that people would take the news of the wide disparities as evidence that Hispanic people were victims of the virus, not as causes for its spread.
"The Mexicans did not come in here and spread the virus around," Quintero said. "They were victims. We're not bringing herds of people in here with sicknesses and diseases."
The health district made efforts to communicate information about the threat of the virus to Hispanic groups and to religious leaders in that community, Keiser said.
In Galveston, at least some public health messages were translated into Spanish through a partnership between the city and the University of Texas Medical Branch.
But the new understanding of the Galveston County situation has health district officials trying to figure out what to look for, and what to do, if cases begin rising in Hispanic groups again.
"The real problem is that knowledge does not necessarily mean change in behavior," Keiser said. "Everybody can tell you what they're supposed to do. But you don't see the uptake."