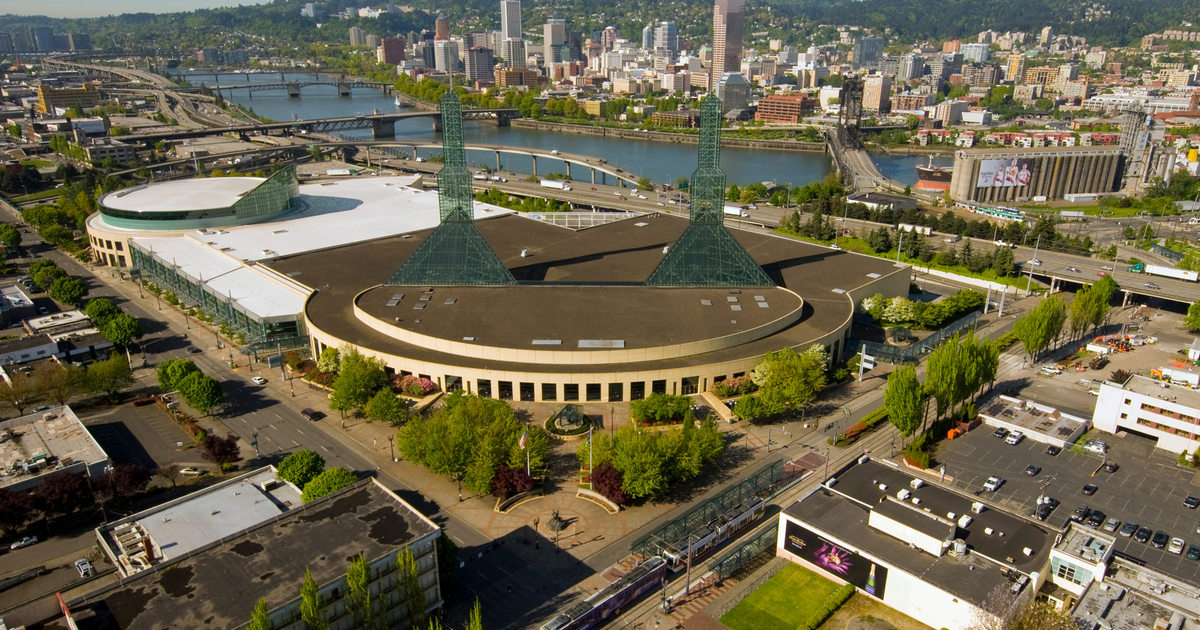 Beginning Sept. 28, Oregon Health & Science University and the Oregon Convention Center will host a COVID-19 and flu testing site.

Hours of operation are:

Monday 11 a.m. – 6 p.m.
Tue, Wed, Thurs 9 a.m. – 4 p.m.
Friday 7:30 a.m. – 2:30 p.m

Wait times may vary based on demand. Sites also may close early depending on volume.
The COVID-19 testing facility previously hosted by the Portland Expo Center will move to the Oregon Convention Center beginning Monday, Sept. 28.
Oregon Health & Science University's mobile testing sites currently offer COVID-19 testing for asymptomatic and symptomatic individuals, without appointment or referral, who meet current criteria.
Because those criteria are subject to change, based on the latest guidance from the Oregon Health Authority and Centers for Disease for Disease Control and Prevention, people are encouraged to visit OHSU's coronavirus resource website for eligibility and other resources and information related to OHSU's COVID-19 response. Those who have specific questions can call the hotline at 1 (833) 647 8222.
OHSU is planning to add influenza testing and vaccinations to the services provided at the Oregon Convention Center in the near future. Please visit OHSU's website for more information.
"We are working to make sure Metro can help our region's response to this pandemic," said Metro Council President Lynn Peterson. "By hosting a testing site at the Oregon Convention Center, we can use our public facilities for the greatest public good."
"OHSU is committed to ensuring all Oregonians have access to COVID-19 testing and appropriate health care, particularly people of color and other individuals from communities hardest hit by COVID-19," said Debbie Lamberger, M.P.A., director of ambulatory operations, OHSU. "We are extremely grateful to Metro for partnering with us to provide a site for low-barrier testing, which has proved to be effective at providing access to testing for anyone who needs it."
The testing station will operate in Garage A; enter from Lloyd Boulevard. The MAX Red, Green and Blue lines, which is run to the Oregon Convention Center, will remain open.
Metro operates four visitor venues in the greater Portland area: The Oregon Convention Center, the Portland Expo Center, the Oregon Zoo and Portland'5 Centers for the Arts. Metro also manages the region's garbage and recycling system (including to waste transfer stations in greater Portland) and several parks and nature sites. These facilities remain open with modified operations.