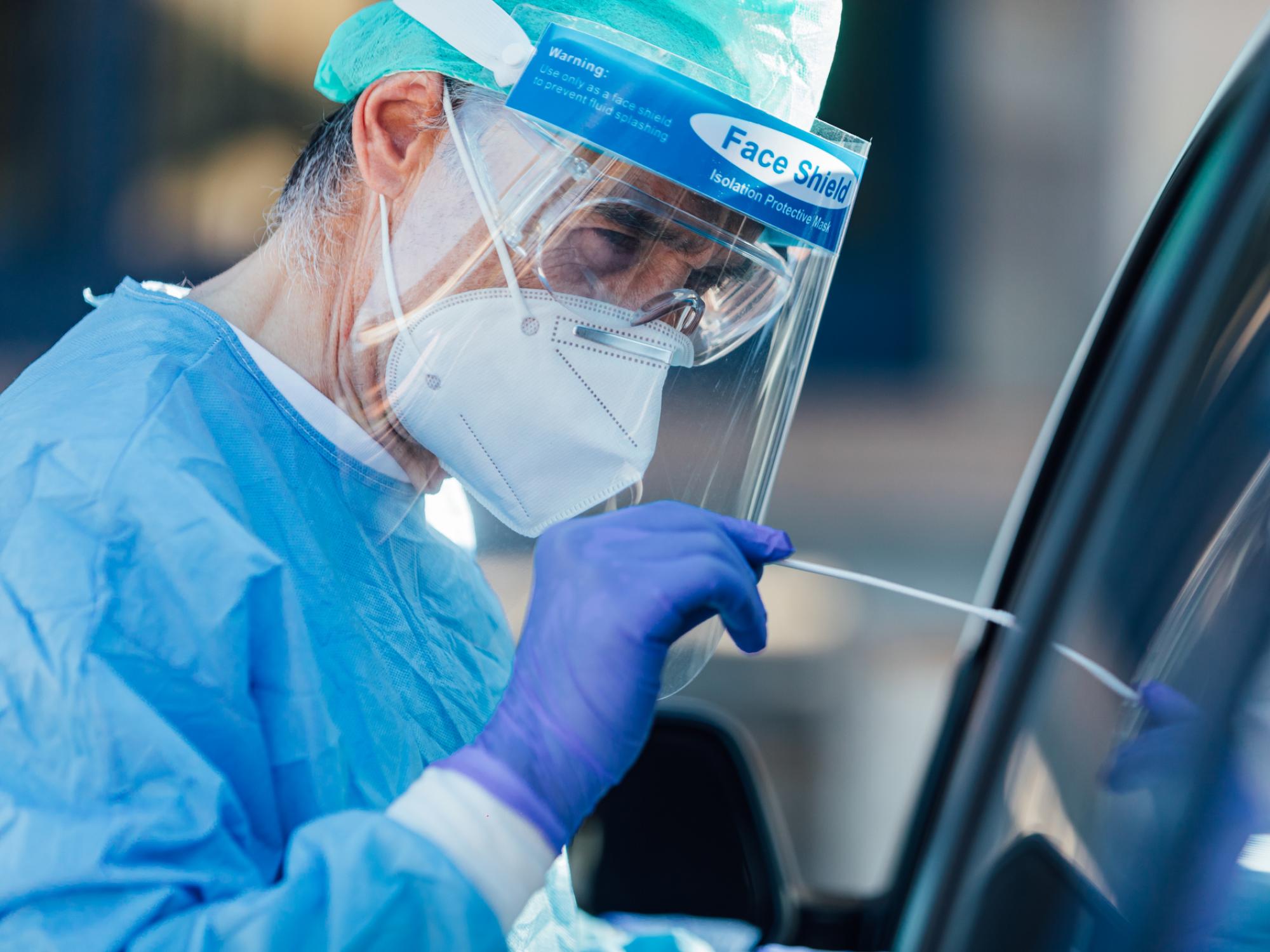 MAYVILLE, N.Y.: – The Chautauqua County Health Department reports an updated COVID-19 testing clinic schedule. Drive-thru testing clinics will be held in the east parking lot off of Peacock Street behind the Hall R. Clothier Building at the County's Mayville campus from 9 a.m. to 1 p.m. on the days listed below:
September 29-30

October 6-8

October 13-15

October 20-22

October 27-29
COVID-19 testing is available to anybody who wants to be tested. Testing is free. Appointments are required; walk-in testing is not available. You can make an appointment by calling 1-866-604-6789 during business hours, Monday-Friday, 8:30 AM – 4:30 PM.
At the clinic, people who are signed up to get the test will have their information verified, be swabbed, and then may leave. Health Department staff will run the tests, and contact patients with their results and appropriate education within two hours. Symptomatic individuals should plan to isolate until results are received.
These clinics are possible through collaboration with the Chautauqua County Office of Emergency Services and the New York State Department of Health.
Stop the spread of COVID-19: Wear a mask; maintain a social distance of 6 feet; wash your hands often.
###